2023 AVVA NATIONAL CONVENTION ORLANDO, FL

AUGUST 8 - 12, 2023

Rosen Center Hotel
BYLAW AMENDMENTS
The proposed amendments to the National Bylaws have been voted on, and the new bylaws are posted on the link for legal documents: Curent Bylaws
In addition, the minutes from the business and elections sessions of the convention are posted on the web site, BOD Minutes and Reports.
---
2023 NATIONAL AWARDS
For information on the 2023 AVVA National Awards please go to the CONVENTION AWARDS page.
---
AVVA 2023 PROJECT FRIENDSHIP
This year AVVA has chosen the Agent Orange Naitonal Birth Defects Research and Registry. This year was the largest donation AVVA has ever collected! We raised $45,375.00! Accepting for the our recipient was Betty Mekdeci, Director of the National Birth Defects Registry for Children. Thank you to all of our members and other donors for you generous contributions.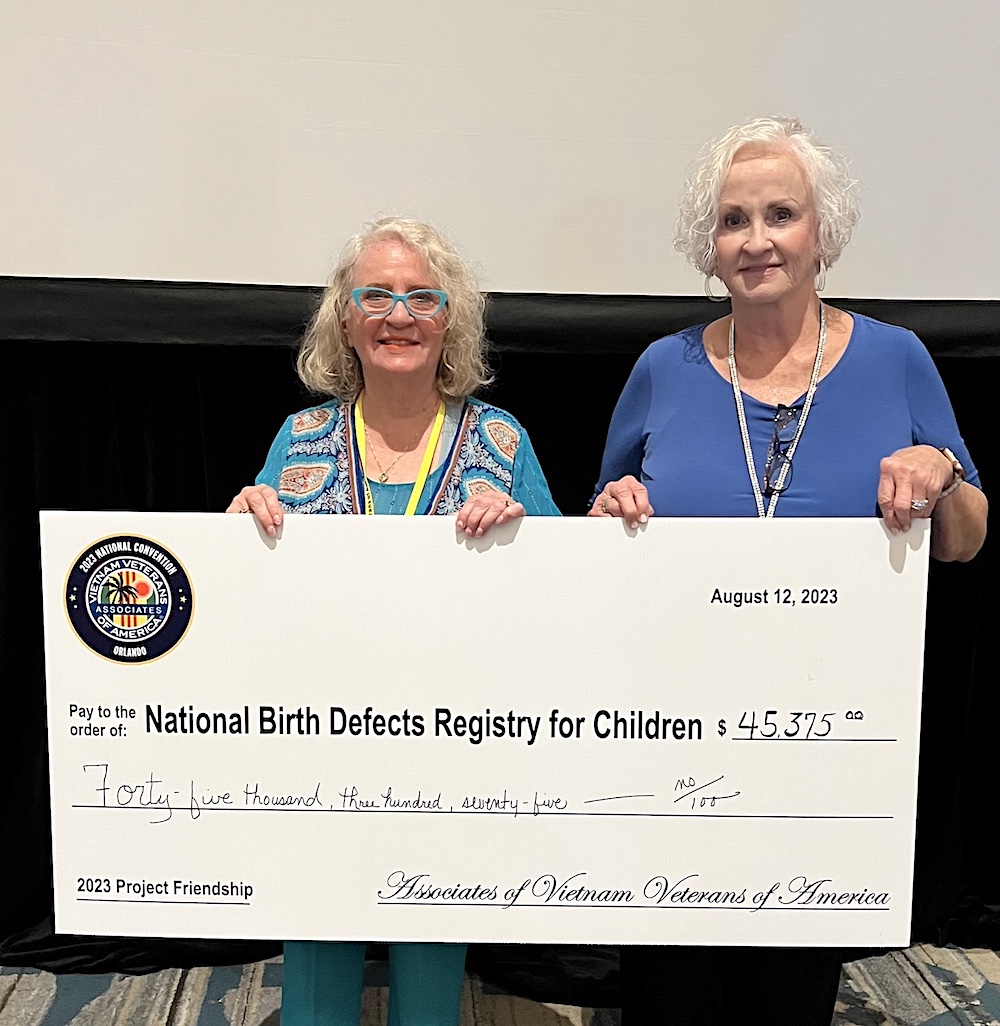 ---
CONVENTION DELEGATES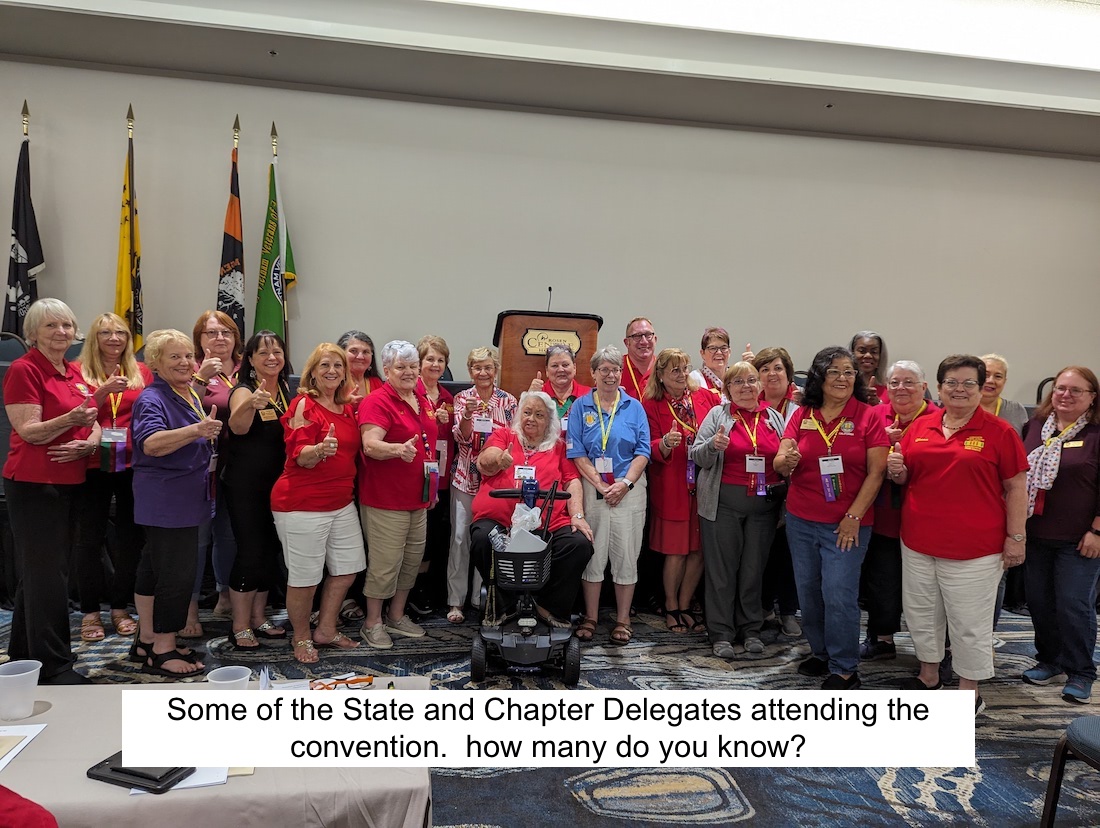 NATIONAL ELECTIONS
*SEE THE ELECTIONS PAGE FOR MORE ELECTION DETAILS*
---

PAST CONVENTIONS:

2021 AVVA NATIONAL CONVENTION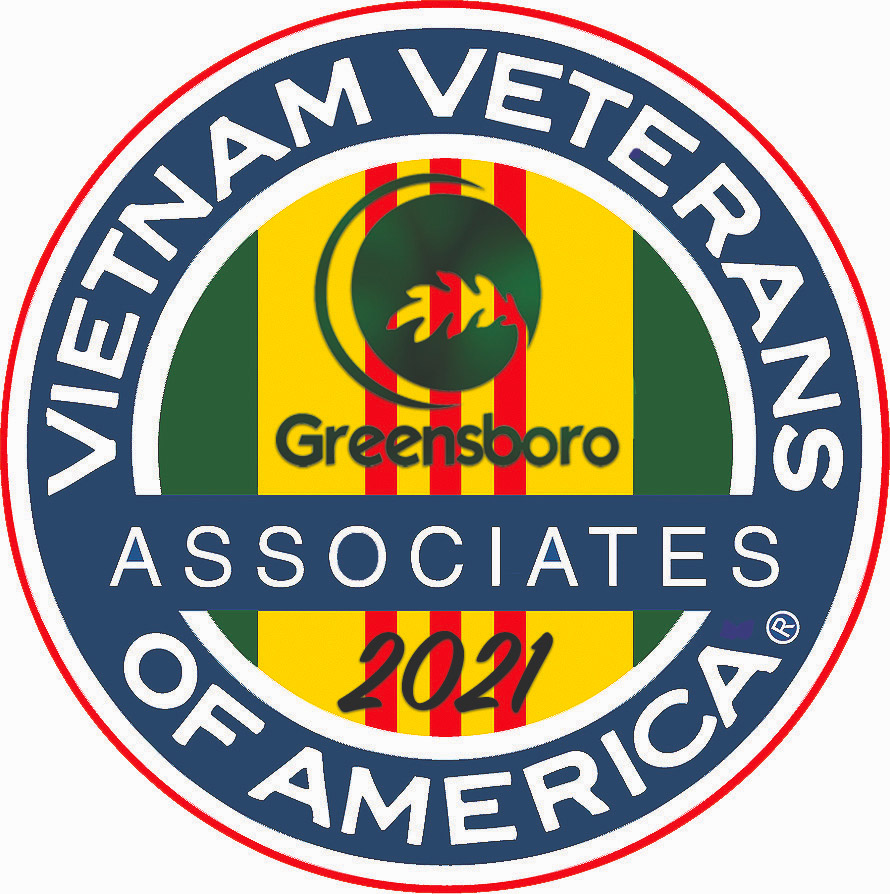 CONVENTION PHOTOS, 2021!
Click HERE to go to the slide-show of the AVVA convention photos! If you have pictures that you would like to submit, please send them to the webmaster at: avva2003@cox.net
---
BYLAWS
The bylaws as adopted have been posted under the "Legal Documents" link in the main menu at the top section of this page.
---
AWARDS INFORMATION:
Go to the AWARDS webpage for the 2021 Award Information!
---
THE 2021 PROJECT FRIENDSHIP - HUGE SUCCESS!
AVVA's 2021 Project Friendship resulted in a donation to the Combat Female Veterans Families United, of greensboro, NC in the amount of $16,596.00! To all of the VVA and AVVA chapters and states, as wel as individual donors for this success. And thanks to the AVVA 2019-2021 BOD for all of the promotion work.
---
---
AVVA 2019 National Convention, Spokane, WA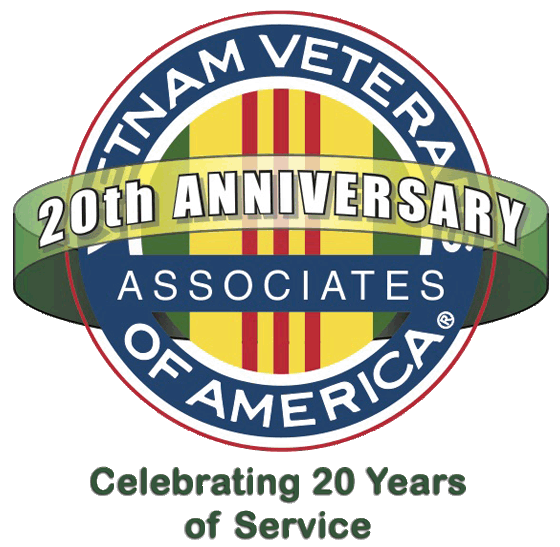 NATIONAL BOARD OF DIRECTORS FOR 2019-2021: