AVVA Flags, AO Pins, Member Pins, and More!
This page contains information on ordering specific AVVA products that are ordered directly through the organization. Please see the following for information on the product you are looking for. Click here for the order form for products direct from AVVA.
AVVA Life Member PIns (large 1" tall) AND Membership Pin (Large 7/8" round)
AVVA / A.O. Flag Pins:
AVVA Life Member and Member Patches (3.5" and 3")
AVVA Flag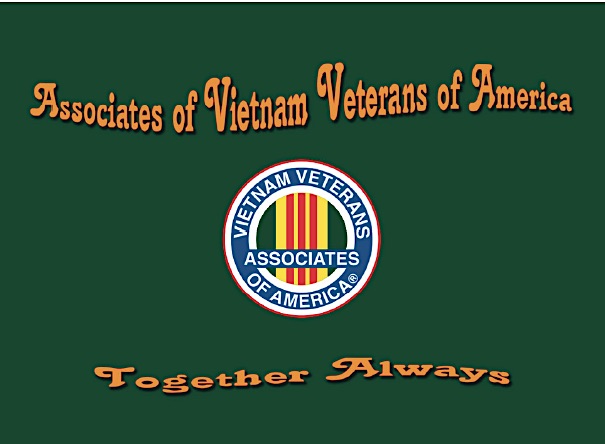 AVVA Agent Orange Remembrance Pin

AVVA AO Challenge Coins: We have a few left that you can order direct!