2021 NATIONAL ELECTIONS: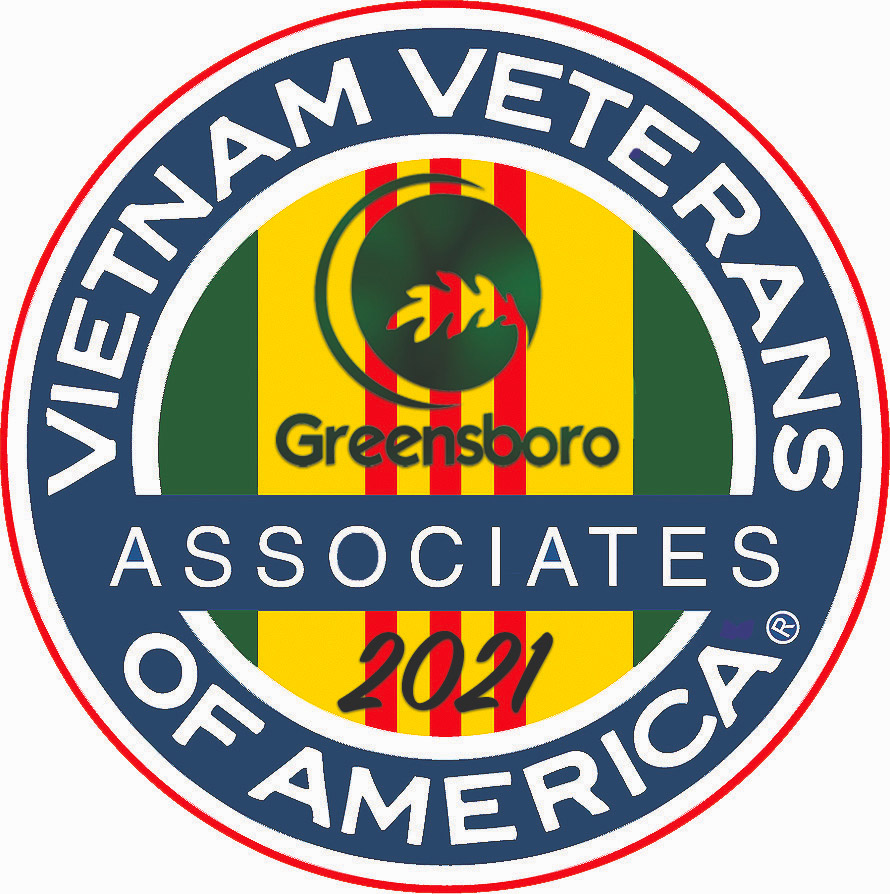 OUR PROJECT FRIENDSHIP FLYER IS POSTED
CLICK HERE
ELECTIONS FOR NATIONAL OFFICE
Candidate Registrations are now closed. Please see the list below for the biographies for all candidates.
It will be helpful if you have the free PDF reader, "Adobe Acrobate Reader DC", which you can download here:

---
REGISTRATION OF VOTING AND STAND-BY DELEGATES
All delegates planning to represent their AVVA group must register on or before the stated deadlines. The deadlines are printed on the registration forms. Click here to go to the convention page, delegate information.

DELEGATE REGISTRATION
For more information contact the National Elections Committee Chair: nmontgomery@cox.net
---
CANDIDATES FOR NATIONAL OFFICE (2021-2023 TERM)
(Click on the candidate's name to see their Biography)
GO TO THE CONVENTION PAGE FOR MORE INFORMATION.